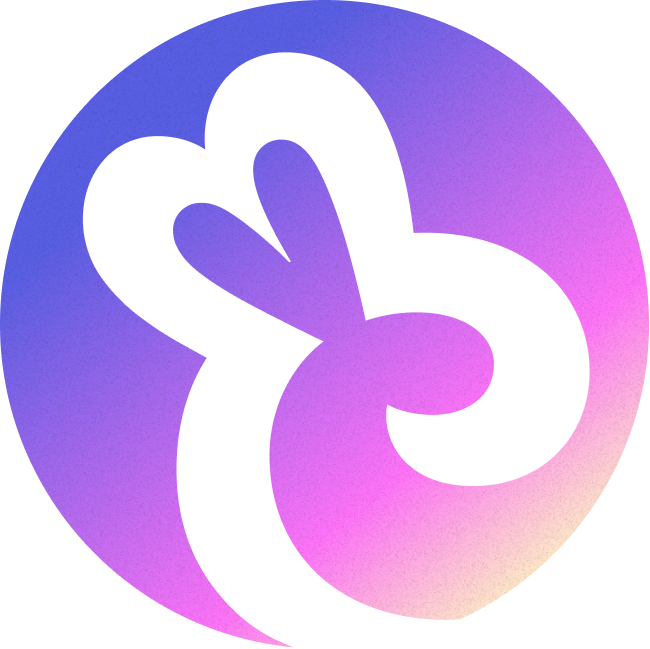 carrot4stylists
/
14 Cute Business Casual Outfits
14 Cute Business Casual Outfits
Business Casual Outfits That Will Make You Look Like A Boss
If you are like most people, you probably don't spend a lot of time thinking about your outfit for work. However, the reality is that what you wear to work can have a big impact on your day-to-day life. That's why it's important to take the time to find the perfect business casual outfit that makes you feel comfortable and confident. Fortunately, there are a number of great places to find business casual outfits. You can shop at your favorite stores, browse online, or even get ideas from friends and family. And, once you find the perfect outfit, you'll be able to focus on your work and be more productive. So, what are you waiting for? Start your search for the perfect business casual outfit today!
see more
With Carrot, never lose track of a thing again. Create collections with gift ideas or just to keep track of items you want to save for later. Track prices, and save all your shopping carts in one place. It's the free Chrome shopping extension that makes online shopping easier and more organized. Get started now by downloading the Carrot app free!
Create & discover more collections like this one!