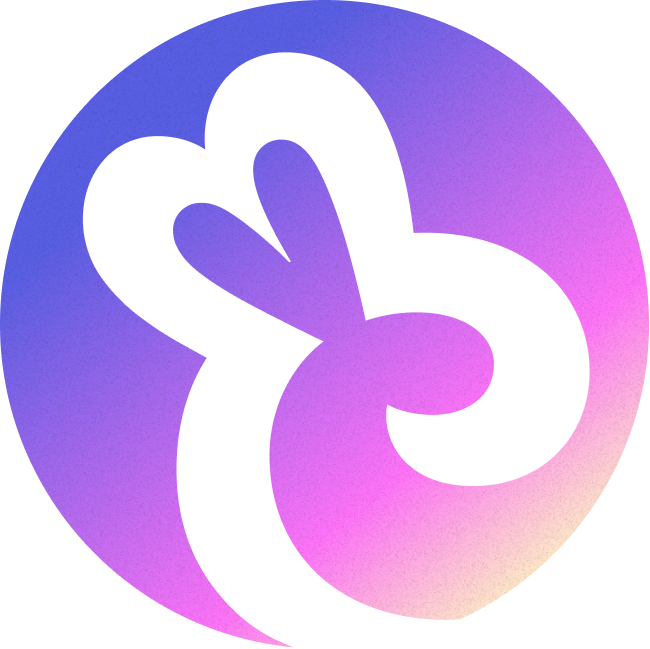 carrot4stylists
/
15 Winter Dresses To Die For
15 Winter Dresses To Die For
The Best Winter Dresses For Women: Stay stylish and warm this winter!
As the weather gets colder, it's time to start thinking about our winter wardrobe. We all want to be stylish and keep warm at the same time, so it's important to find the right balance. There are a few key pieces that every woman should have in her wardrobe, such as a warm coat, a cozy sweater, and a pair of comfortable boots. But how do you know which styles are right for you? Here at Carrot, we're all about helping you find the perfect winter dress for your unique style. We've got a huge collection of dresses for you to browse, and we're always updating our stock with the latest trends. So what are you waiting for? Get browsing and find your perfect winter dress today!
see more
With Carrot, never lose track of a thing again. Create collections with gift ideas or just to keep track of items you want to save for later. Track prices, and save all your shopping carts in one place. It's the free Chrome shopping extension that makes online shopping easier and more organized. Get started now by downloading the Carrot app free!
Create & discover more collections like this one!