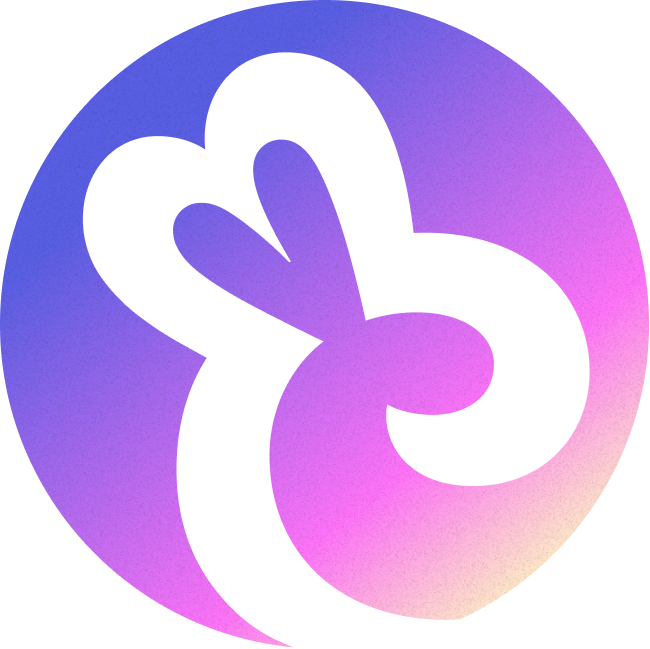 carrot4stylists
/
16 Cozy And Classy Fall Outfits
16 Cozy And Classy Fall Outfits
Can't wait for fall? Here are the best fall clothes to keep you stylish all season
The leaves are changing color, the air is getting crisp, and pumpkins are starting to appear on doorsteps. Fall is here! And with fall comes a whole new wardrobe. Fall is the perfect time to break out your cozy sweaters, your favorite jeans, and your cute boots. But what if you're not sure what to wear this fall? Or what if you're looking for some new ideas? Not to worry! In this collection, we'll show you some of the best fall clothes to keep you warm and comfortable all season long. So whether you're looking for ideas to refresh your fall wardrobe or you're just getting started, we've got you covered.
see more
With Carrot, never lose track of a thing again. Create collections with gift ideas or just to keep track of items you want to save for later. Track prices, and save all your shopping carts in one place. It's the free Chrome shopping extension that makes online shopping easier and more organized. Get started now by downloading the Carrot app free!
Create & discover more collections like this one!