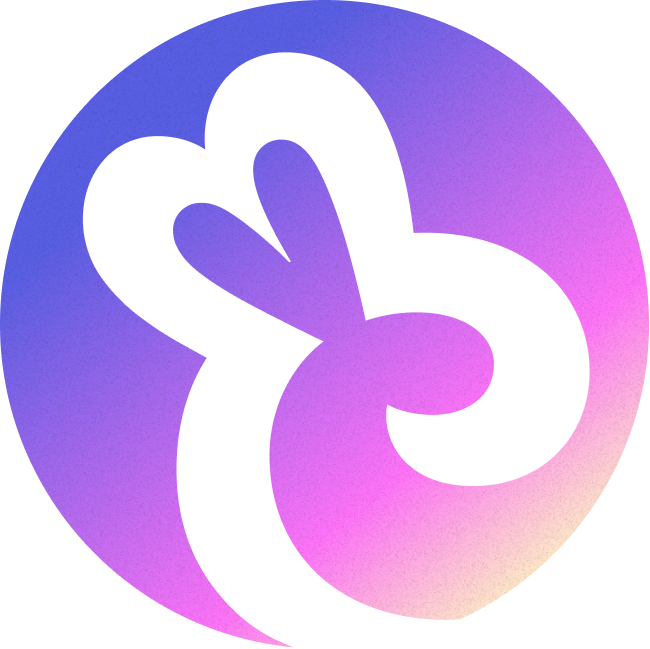 carrot4stylists
/
16 Fabulous Fall Outfits For Women
16 Fabulous Fall Outfits For Women
Adorable Fall Outfits For Women Who Want To Stay Fashionable
If you're anything like us, then you love fall fashion. There's something about the cool weather that just makes us want to cozy up in a cute sweater and a pair of jeans. But with the chilly weather comes the challenge of finding fashionable fall outfits that are both stylish and comfortable. Don't worry, we're here to help! In this collection, we'll share our top fall fashion picks for women of all ages. From casual looks to dressier styles, we've got you covered. So whether you're headed to the office or out for a night on the town, we've got the perfect fall outfit ideas for you!
see more
With Carrot, never lose track of a thing again. Create collections with gift ideas or just to keep track of items you want to save for later. Track prices, and save all your shopping carts in one place. It's the free Chrome shopping extension that makes online shopping easier and more organized. Get started now by downloading the Carrot app free!
Create & discover more collections like this one!