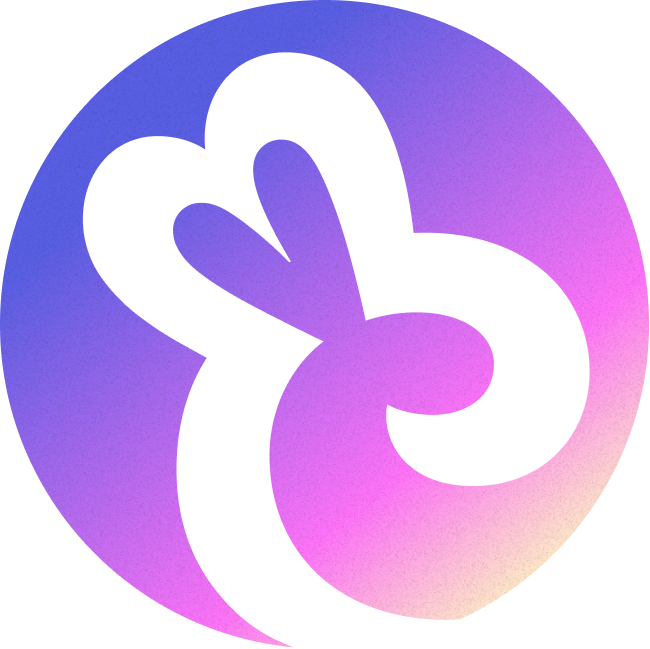 carrot4stylists
/
16 Winter Outfits For Women
16 Winter Outfits For Women
Chic And Cozy Outfit Ideas For Women To Wear This Winter
The temperatures are dropping and the snow is falling – it's time to start thinking about your winter wardrobe! If you're like most people, you probably have a few staple items that you always wear when the weather gets cold. But why not take things up a notch this year and try something new? There are so many gorgeous winter outfits for women to choose from. Whether you're looking for something warm and cozy to wear around the house or something stylish and chic to wear out on the town, we've got you covered. Keep reading for our top picks for winter outfits for women, complete with shopping links so you can easily find everything you need!
see more
With Carrot, never lose track of a thing again. Create collections with gift ideas or just to keep track of items you want to save for later. Track prices, and save all your shopping carts in one place. It's the free Chrome shopping extension that makes online shopping easier and more organized. Get started now by downloading the Carrot app free!
Create & discover more collections like this one!