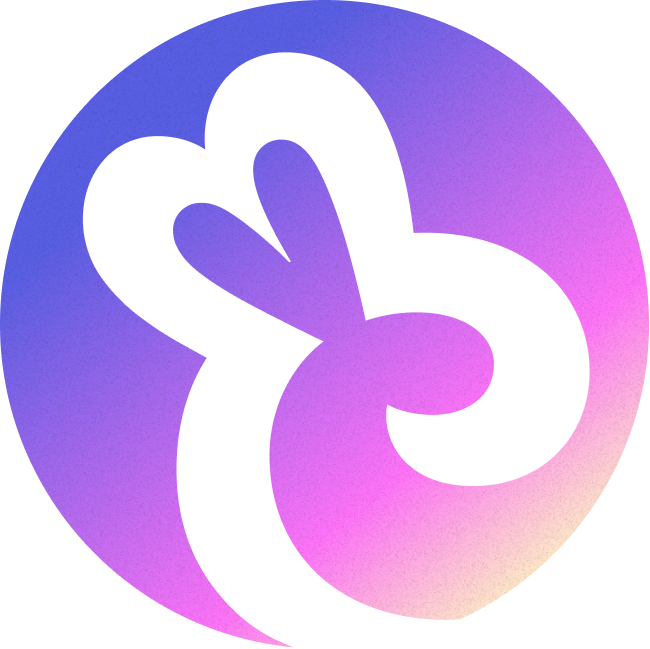 carrot4stylists
/
17 Cute Business Casual Outfit Ideas
17 Cute Business Casual Outfit Ideas
How To Nail The Business Casual Look For Women
When it comes to nailing the perfect business casual look, women have it tough. There's a fine line between looking too casual and too formal, and it can be hard to find the right balance. If you're in need of some inspiration, we've got you covered. In this collection, we'll show you some of the best business casual looks for women. Whether you're headed to the office or an important meeting, these outfits will have you looking sharp and professional. So, what are you waiting for? Get browsing!
see more
With Carrot, never lose track of a thing again. Create collections with gift ideas or just to keep track of items you want to save for later. Track prices, and save all your shopping carts in one place. It's the free Chrome shopping extension that makes online shopping easier and more organized. Get started now by downloading the Carrot app free!
Create & discover more collections like this one!