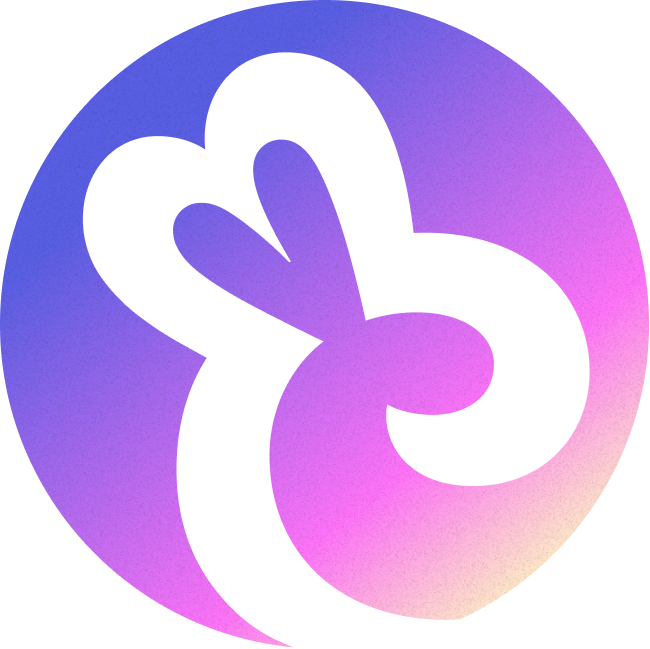 carrot4stylists
/
18 Essentials To Stay Warm This Winter
18 Essentials To Stay Warm This Winter
Adorable Winter Clothes That Will Make You Wish For Snow
Winter is the time to cozy up in front of the fireplace with a cup of hot chocolate. It's also the time to go shopping for a whole new wardrobe! With the cold weather comes the need for warm clothes that will keep you comfortable all season long. There are a few key pieces that every winter wardrobe should have. A heavy coat is a must, as is a pair of warm boots. You'll also need a few sweaters and scarves to keep you cozy. If you're not sure where to start, don't worry – we've got you covered. In this collection, we'll give you a few ideas for building the perfect winter wardrobe. So what are you waiting for? Get shopping!
see more
With Carrot, never lose track of a thing again. Create collections with gift ideas or just to keep track of items you want to save for later. Track prices, and save all your shopping carts in one place. It's the free Chrome shopping extension that makes online shopping easier and more organized. Get started now by downloading the Carrot app free!
Create & discover more collections like this one!