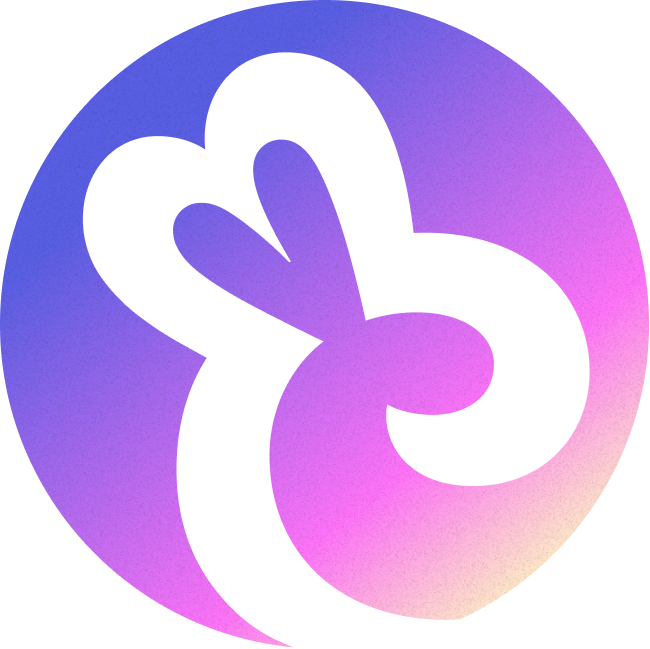 carrot4stylists
/
18 Must-Have Pieces For Women This Fall
18 Must-Have Pieces For Women This Fall
The Best Fall Clothes For Women Who Love Comfort And Style
The mercury is falling and the leaves are turning! That can only mean one thing: it's time to start thinking about fall clothes for women. The best part about fall fashion is that it's all about comfort. You can still look chic and stylish without sacrificing comfort. There are a few key pieces that every woman should have in her fall wardrobe. A cozy sweater is a must, as are a great pair of boots and a scarf. With these key pieces, you can put together endless stylish and comfortable fall looks. So, what are you waiting for? It's time to start shopping for fall clothes for women!
see more
With Carrot, never lose track of a thing again. Create collections with gift ideas or just to keep track of items you want to save for later. Track prices, and save all your shopping carts in one place. It's the free Chrome shopping extension that makes online shopping easier and more organized. Get started now by downloading the Carrot app free!
Create & discover more collections like this one!