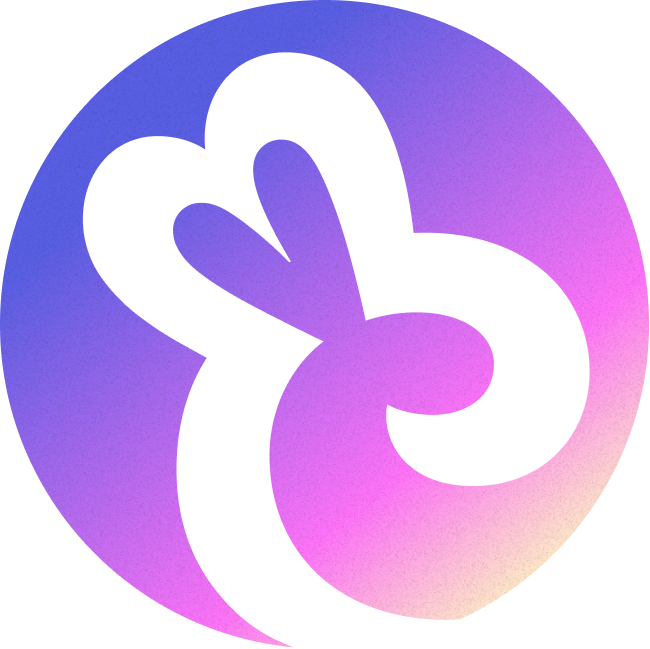 carrot4stylists
/
18 Ways To Stay Warm This Winter
18 Ways To Stay Warm This Winter
Trendy And Stylish winter Outfits To Stay Warm This winter
When it's cold outside and you need to put on a coat to brave the elements, you don't have to sacrifice style for function. With the right winter outfit, you can have both. From trendy coats to cozy sweaters, there are plenty of options to keep you both warm and chic all winter long. Shopping for a winter wardrobe can be daunting, but with a little planning and some strategic shopping, you can put together a collection of winter outfits that will have you looking forward to the cold weather. Keep reading for some ideas on how to build the perfect winter wardrobe on a budget!
see more
With Carrot, never lose track of a thing again. Create collections with gift ideas or just to keep track of items you want to save for later. Track prices, and save all your shopping carts in one place. It's the free Chrome shopping extension that makes online shopping easier and more organized. Get started now by downloading the Carrot app free!
Create & discover more collections like this one!