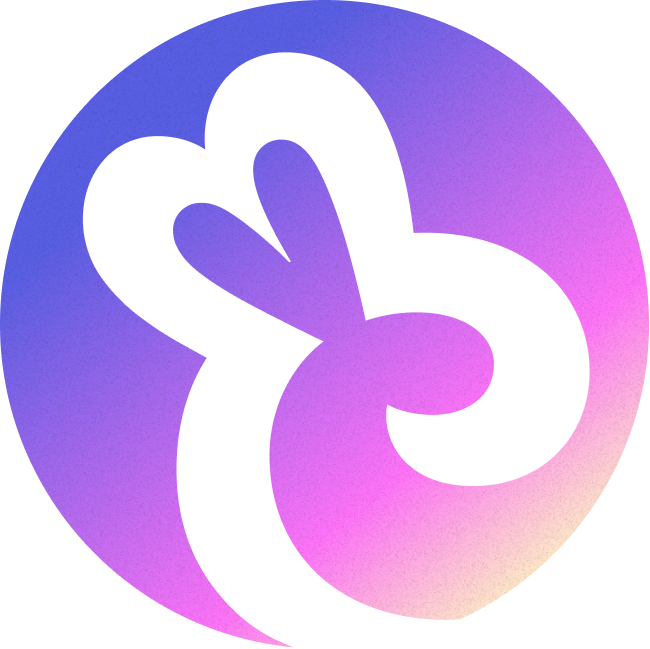 carrot4stylists
/
19 Must-Have Dresses This Winter
19 Must-Have Dresses This Winter
Dresses You Can Wear In The Winter To Stay Warm AND Stylish
When the temperatures start to drop and the snow starts to fall, it can be hard to know what to wear. With so many options available, it can be difficult to decide what is best for you. But don't worry – we're here to help! In this collection, we'll give you some guidelines on how to choose the right dress for the winter. We'll also show you some of our favorite dresses from our collection, so you can get some inspiration for your own wardrobe. So, if you're ready to start shopping for winter dresses, read on!
see more
With Carrot, never lose track of a thing again. Create collections with gift ideas or just to keep track of items you want to save for later. Track prices, and save all your shopping carts in one place. It's the free Chrome shopping extension that makes online shopping easier and more organized. Get started now by downloading the Carrot app free!
Create & discover more collections like this one!