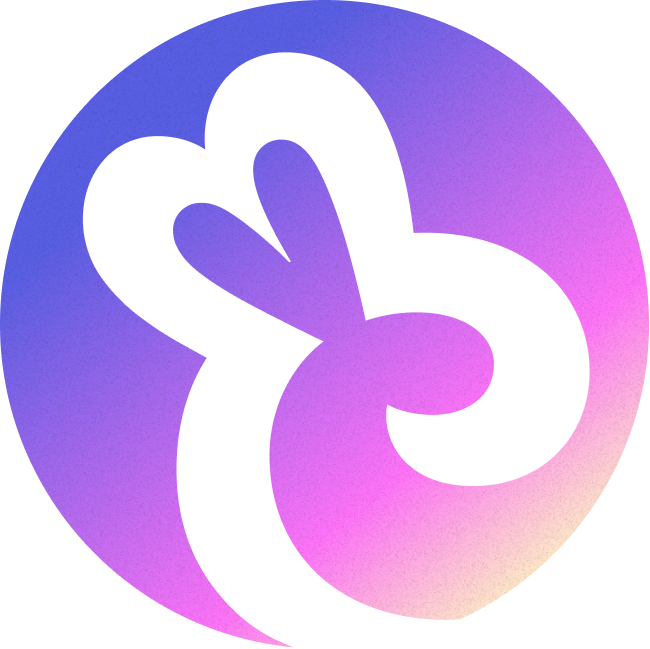 carrot4stylists
/
20 Business Casual Attire Looks
20 Business Casual Attire Looks
Business Casual Outfits That Will Up Your Style Game
Summer is the time to break out of the stuffy office and enjoy the outdoors! But just because the weather is warmer doesn't mean that your office dress code has to suffer. Business casual attire is the perfect way to keep cool while still looking professional. Not sure what business casual attire is? No problem! We've put together a collection of looks that will keep you cool and stylish all summer long. From blazers to suits, browse through our ideas and find the perfect business casual look for you.
see more
With Carrot, never lose track of a thing again. Create collections with gift ideas or just to keep track of items you want to save for later. Track prices, and save all your shopping carts in one place. It's the free Chrome shopping extension that makes online shopping easier and more organized. Get started now by downloading the Carrot app free!
Create & discover more collections like this one!