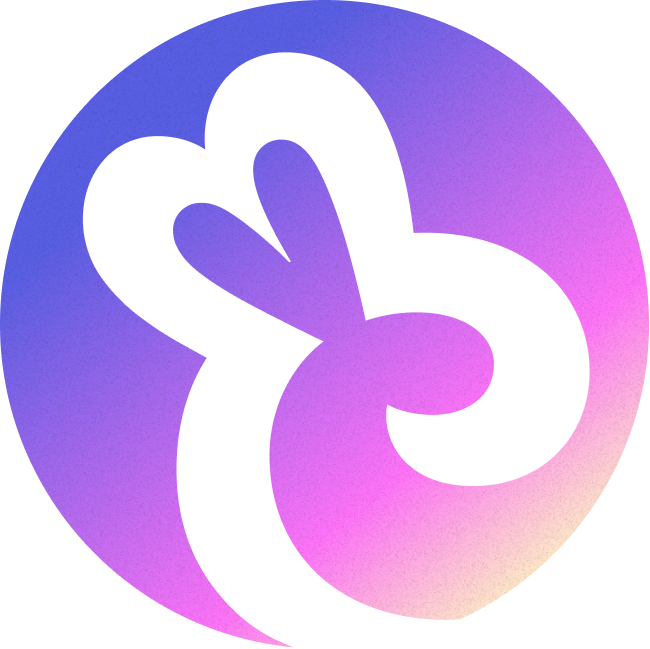 carrot4stylists
/
20 Great Decor Trends 2022
20 Great Decor Trends 2022
2022 Decor Trends That Will Bring Joy To Your Home
The beginning of a new year is always an exciting time for those of us in the world of interior design. It's a time when we start to see the latest trends emerging and we can begin to plan for the year ahead. So, what can we expect to see in 2022? Here are some of the key trends that we think will be big next year… - Bold and Bright Colors - Floral Patterns - statement Furniture - Mixed Materials - Artisanal details Keep reading to learn more about these exciting trends and how you can incorporate them into your own home!
see more
With Carrot, never lose track of a thing again. Create collections with gift ideas or just to keep track of items you want to save for later. Track prices, and save all your shopping carts in one place. It's the free Chrome shopping extension that makes online shopping easier and more organized. Get started now by downloading the Carrot app free!
Create & discover more collections like this one!