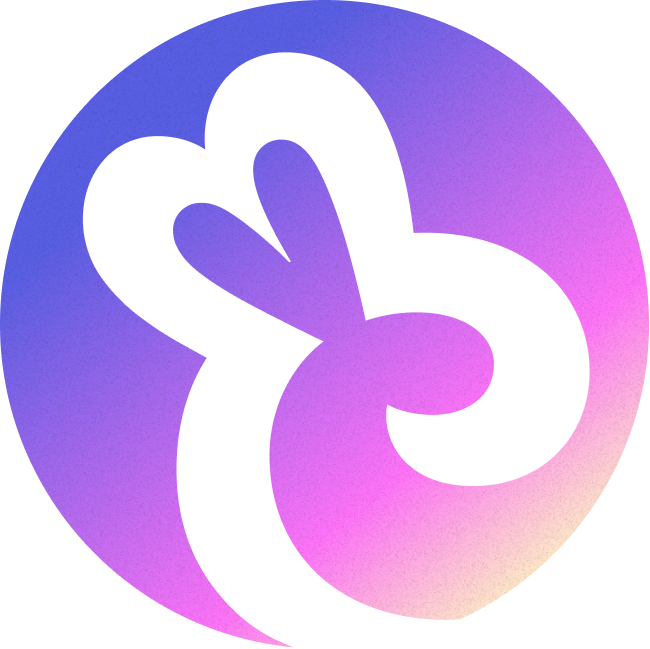 carrot4stylists
/
20 Interior Industrial Designs
20 Interior Industrial Designs
Ways To Add Industrial Style To Your Home Interior Design
In recent years, industrial style has become increasingly popular for both home and business owners who want to create a stylish, unique space. This type of design is characterized by exposed brick walls, metal fixtures, and natural wood elements. If you're thinking about incorporating industrial style into your home or business, then you've come to the right place. In this collection, we'll give you some tips on how to get started with industrial style interior design. We'll also provide some examples of well-designed spaces that embrace this trend.
see more
With Carrot, never lose track of a thing again. Create collections with gift ideas or just to keep track of items you want to save for later. Track prices, and save all your shopping carts in one place. It's the free Chrome shopping extension that makes online shopping easier and more organized. Get started now by downloading the Carrot app free!
Create & discover more collections like this one!