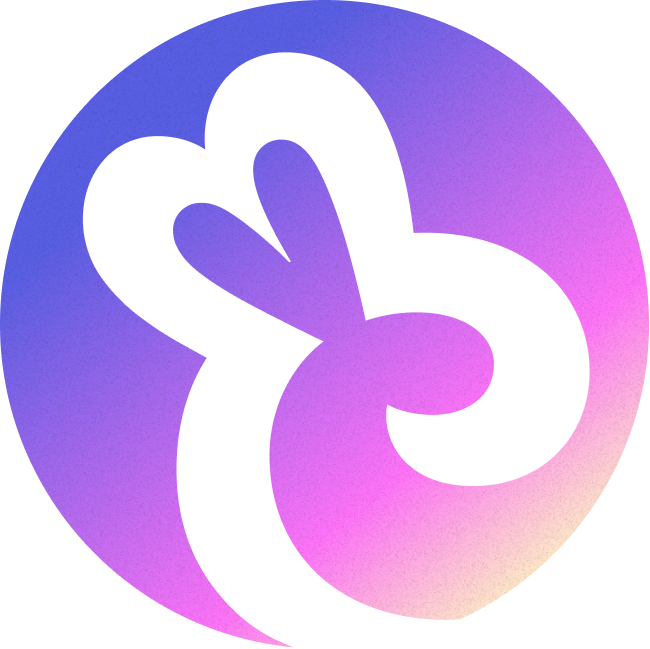 carrot4stylists
/
20 Living Room Colors
20 Living Room Colors
Top Living Room Colors That Will Be Huge in 2021
Making your living room look and feel its best doesn't have to be expensive – or time-consuming. A few simple changes can really brighten up the space and make it more inviting. And one of the easiest ways to do this is by playing with color. Whether you want to go bold with a statement wall or just add a few accent pieces, there are plenty of ways to incorporate color into your living room interior. And with the right color scheme, you can create a space that's stylish, inviting, and just the right size for your needs. Keep scrolling to see living room interior color trends for 2021!
see more
With Carrot, never lose track of a thing again. Create collections with gift ideas or just to keep track of items you want to save for later. Track prices, and save all your shopping carts in one place. It's the free Chrome shopping extension that makes online shopping easier and more organized. Get started now by downloading the Carrot app free!
Create & discover more collections like this one!