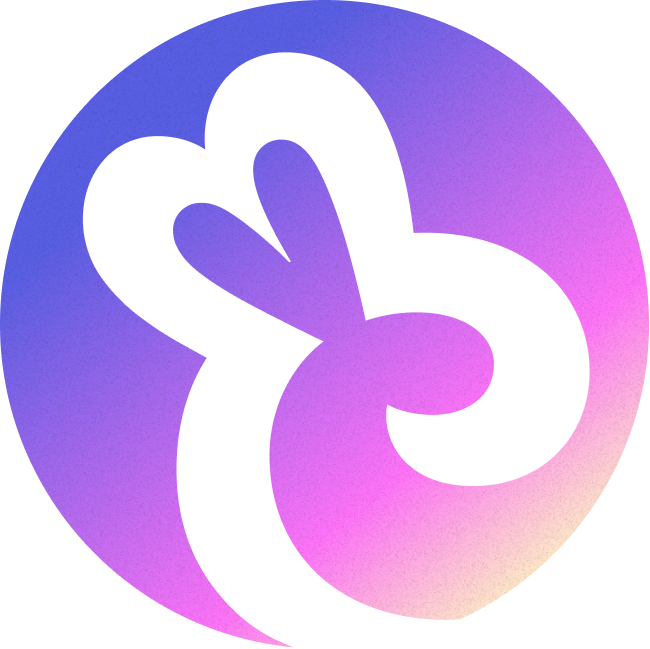 carrot4stylists
/
20 Reasons To Love Business Attire
20 Reasons To Love Business Attire
Why You Should Never Underestimate The Power Of Business Attire
Whether you are just starting your career or are a seasoned professional, it is important to dress for success. The right outfit can give you the confidence you need to ace that big presentation or close that big deal. Of course, finding the perfect business outfit can be a challenge. With so many options available, it can be hard to know where to start. Do you go for a power suit or a more traditional look? Is it better to be on the side of caution or be a little more daring? To help you navigate the world of business attire, we've put together a quick guide. Keep reading to learn more about what to wear to work, no matter what the occasion may be!
see more
With Carrot, never lose track of a thing again. Create collections with gift ideas or just to keep track of items you want to save for later. Track prices, and save all your shopping carts in one place. It's the free Chrome shopping extension that makes online shopping easier and more organized. Get started now by downloading the Carrot app free!
Create & discover more collections like this one!