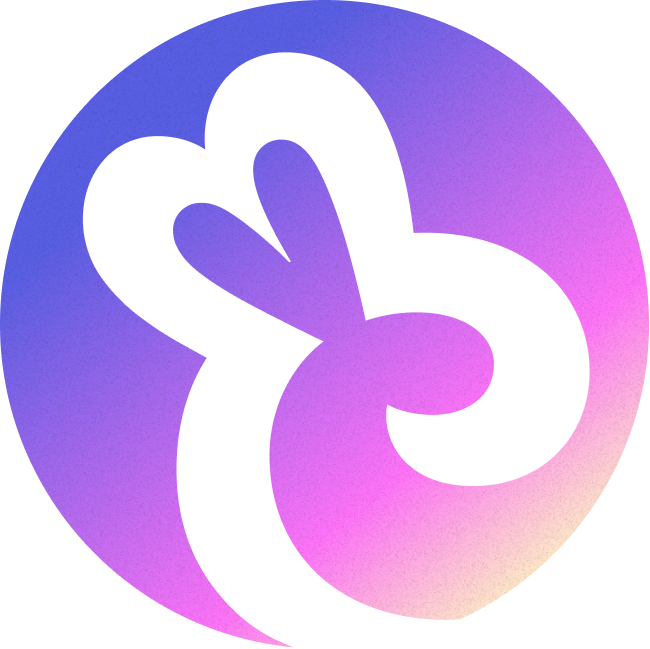 carrot4stylists
/
23 Stylish Decorating Trends
23 Stylish Decorating Trends
Decorating Trends That Will Make Your Home Look And Feel Like 2022
Interior design is constantly evolving – what was popular 10 years ago is not necessarily what is in style today. If you are looking to update your home's décor, it is important to know what the latest trends are. This way, you can ensure that your home is always fashionable and up-to-date. So, what can we expect to see in the world of interior design in 2022? Read on to find out the latest decorating trends!
see more
With Carrot, never lose track of a thing again. Create collections with gift ideas or just to keep track of items you want to save for later. Track prices, and save all your shopping carts in one place. It's the free Chrome shopping extension that makes online shopping easier and more organized. Get started now by downloading the Carrot app free!
Create & discover more collections like this one!