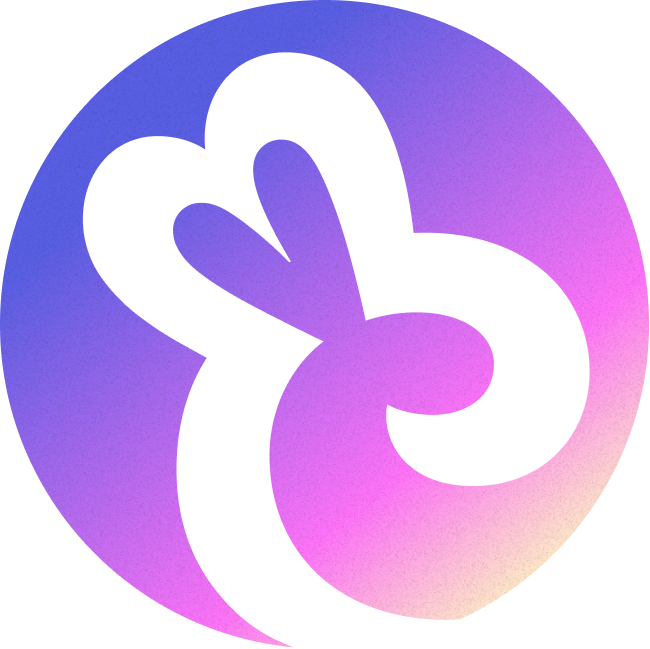 carrot4stylists
/
Top 18 Fall Fashion Trends For 2022
Top 18 Fall Fashion Trends For 2022
The Fall 2022 Fashion Trends You Need To Know About
What's hot for fall 2022? There are plenty of fashion trends to choose from – and we've got them all right here! From collections that are perfect for shopping at home to browsable looks that are ideal for getting some inspiration, we've got everything you need to stay up-to-date with the latest fall fashion. So what are you waiting for? Get started browsing our fall fashion trends today!
see more
With Carrot, never lose track of a thing again. Create collections with gift ideas or just to keep track of items you want to save for later. Track prices, and save all your shopping carts in one place. It's the free Chrome shopping extension that makes online shopping easier and more organized. Get started now by downloading the Carrot app free!
Create & discover more collections like this one!